Posted under:
General
Posted on: July 19, 2016
Are Dental Implants, Bridges, or Dentures Your Best Dental Decision?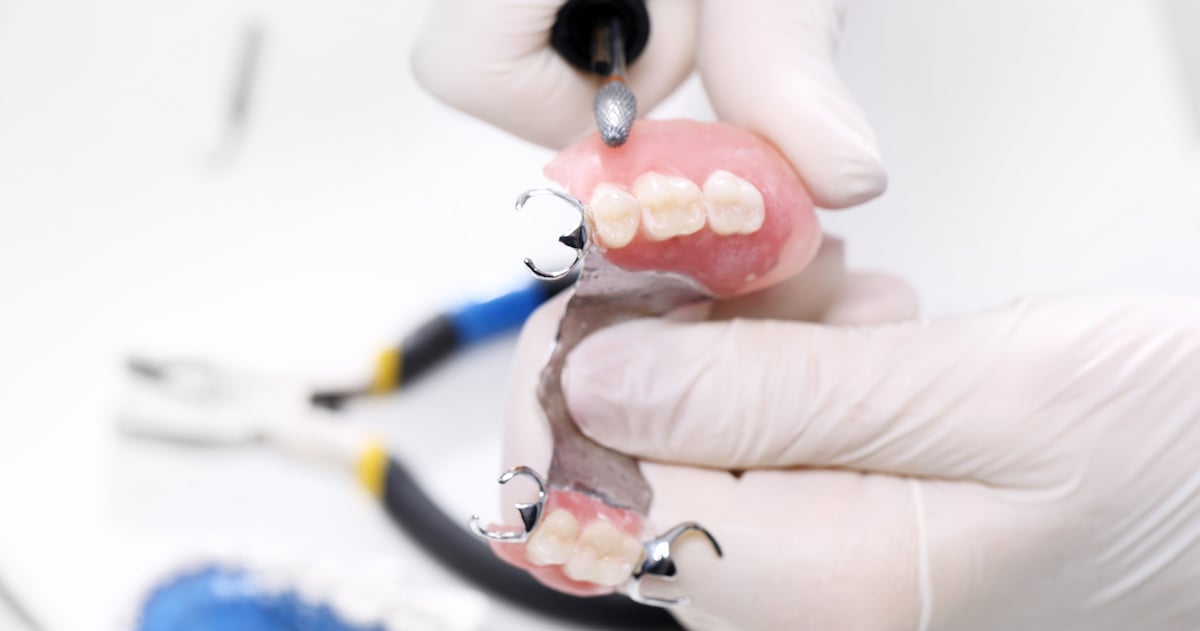 If you're missing teeth and miss the look of a full smile, discover which type of dental restoration can fulfill your need for a full set of teeth. The Deal on Dentures At one time, dentures were the only way to replace missing teeth, but are still used by many today. Dentures are removable dental restorations that are used to replace either your full top arch or bottom arch of lost teeth. But dentures can also present some problems, because their lack of permanence often causes them to move or make clicking sounds when you talk and chew. The Truth about Dental Bridges While dentures are removable, you may want a permanent type of dental restoration to replace missing teeth. Dental bridges replace a large span of missing teeth. Most dental bridges consist of an artificial tooth that gets attached to surrounding dental crowns and is then bonded into your mouth. Dental bridges are popular because they don't require surgery for placement, can last from five to 15 years, and are a lower-cost and permanent option offered by almost every affordable dentist. Unfortunately, dentists often need to shave down adjacent healthy teeth for placement, which diminishes and damages your natural tooth structure. Discover Dental Implants Dental implants are permanent dental restorations that offer the look, feel, function, and comfort of natural teeth. They can also last up to 25 years or more. They are simply titanium posts that get surgically embedded into the jaw to connect individual artificial teeth or a full bridge of replacement teeth. They most closely resemble natural teeth and last longer than any other tooth replacement option. Because dental implants offer more strength, stability, and aesthetic value than both dentures and dental bridges, they tend to cost a little more. But simply finding an affordable dentist can help keep costs to a minimum. To determine which dental restoration is right for your dental and personal needs, discuss these options with your dentist to fulfill your wish for a full set of teeth. To get the dental care you deserve from an affordable dentist in Bradenton, call today at or make an appointment. Manatee Dental offers affordable family dentistry and gentle, compassionate dental care in Bradenton. With 2 affiliated practices in the Bradenton area, our offices are conveniently located with extended hours to meet your needs. At , we provide most dental services, from basic preventative care and general dentistry to specialized procedures and complete dental reconstruction. We accept most dental insurance plans and offer affordable financial solutions for any budget. Patient satisfaction is our top priority and we strive to provide the exceptional, affordable dental care and personal touch that lead to lasting relationships. A smiling patient is our greatest reward and we look forward to keeping those smiles healthy, beautiful, and bright. Discover an affordable dentist who truly cares at .