Posted under:
Root Canal
Posted on: February 27, 2023
Attending Your First Appointment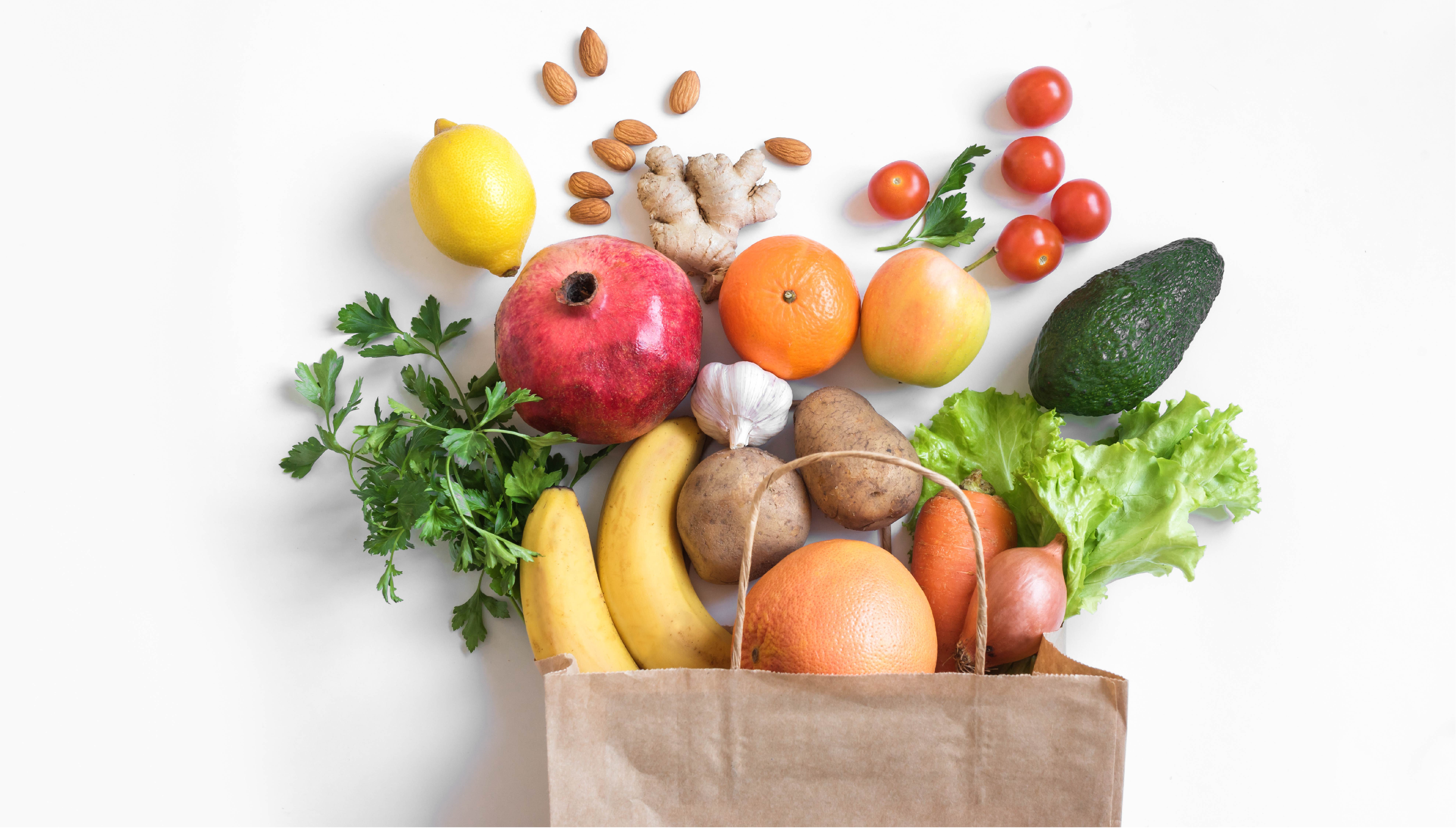 As you get ready for your first appointment at our dental practice in Bradenton, it's natural to feel a little bit nervous. Don't worry! During your visit with our clinical team at Manatee Dental At College Plaza in Bradenton, we will do everything we can to make your stay stress-free and enjoyable. Learning about what happens at an initial exam might help you feel more at ease about your appointment.
As a new patient, your initial appointment will be focused on meeting the team and getting comfortable with the office environment. At Manatee Dental At College Plaza in Bradenton, our clinicians are committed to helping you achieve all of your dental health goals, and our office staff members make scheduling and billing as simple as possible. We are always ready to assist you with any concerns, and our clinical team will provide guidance to help you choose the most effective treatment options for your overall health.
Entering Our Dental Practice
You'll be greeted by our receptionists when you arrive at our dental practice. When you check in, we'll give you some forms to fill out. The paperwork will ask about your medical history and your insurance information, so make sure that you bring your insurance cards and a list of the medicines you take. As you complete the medical history section, provide details about any allergies you have, especially allergies to latex or certain medications.
To make billing easy, our office staff will add your dental insurance information to your patient file. They'll double-check the insurance info you provide, and they're always happy to assist you with any questions about the paperwork.
Having a Quick Checkup
As you relax in our quiet waiting room, our office team will start updating your patient file with the forms you filled out. After a short wait, we'll take you to one of our exam areas. Your dental hygienist and dental assistant will introduce themselves, and they'll let you know what to expect during your appointment. If you listed any allergies or current medicines on your medical history form, they will verify this information with you.
At this point, you'll have a brief exam of your gums and teeth. It will be done by your hygienist, and he or she will report any findings to your dentist. For example, he or she will let the dentist know about any gum inflammation or tooth decay that may be observed. You might have separate visits for your exam and dental cleaning. Just ask the office staff about this when you make your first appointment with us.
Getting to Know Your New Dentist
Once your hygienist completes his or her exam, your dentist will come to your exam room. You'll have a few minutes to talk about oral health issues or questions you'd like to ask. If you're feeling nervous, let the dentist know, and he or she will be glad to explain everything you can expect during your oral health examination.
To begin your in-depth exam, the dentist will inspect your gums and teeth with a small mirror and a probe. He or she will look for signs of gum inflammation, tooth decay, and other potential issues. After this general inspection, the dentist will check each individual tooth more closely. This step helps the dentist identify cracks, decay, and concerns that need to be treated. To conclude the exam, your dentist will have you open and close your mouth. This allows the dentist to see if you have any jaw or alignment issues.
Depending on the results of the exam, your dentist might ask you to have x-rays. In general, you can have the x-rays completed right away, and you won't need to leave the dental chair. You might have your neck and stomach covered with a lead vest during the x-rays. The information from the x-rays will be used to determine if treatment is needed.
Having Your Teeth Cleaned
If you're having your cleaning at the same appointment, it will begin after your dentist finishes the exam. Usually, your dental hygienist will do your cleaning. Before the hygienist gets started, make sure to let him or her know about any breathing difficulties you have, including asthma. The hygienist will use this information to select the best tools for your cleaning and to make your exam as comfortable as possible.
To start your dental cleaning, the hygienist will scrape plaque and tartar off of your teeth with manual or ultrasonic scalers. You'll have your teeth brushed with a high-speed toothbrush, and the hygienist will floss your teeth. To finish the cleaning, your hygienist will use a special machine that polishes your teeth, making them shiny and smooth. This part of the cleaning is particularly helpful in removing coffee stains. At the end of your cleaning appointment with our hygienist in Bradenton, you'll have a clean, healthy smile that gives you confidence.
Making an Appropriate Treatment Plan
Your dentist will chat with you about his or her examination findings. If you're having a cleaning, you'll chat with your dentist after it's finished. If you're just having an exam, the dentist will talk with you after the exam is over. He or she will let you know about tooth decay, cracks, nerve damage, or other issues that may need treatment. The dentist will explain all of the treatments that you could choose, and you can ask questions to learn more about which option may be best for your needs. This is also a great time to ask for advice about any dental concerns that you've noticed. Your dentist will teach you about how you can manage these concerns at home, and he or she will help you understand how to take care of your oral hygiene needs.
Before you leave the office, visit the reception area to schedule visits for future exams, hygienist appointments, and treatments. If you have additional questions, our front desk staff will be happy to help.
Coming to Our Dental Office Is Enjoyable!
All of our team members work to make your first visit to Manatee Dental At College Plaza in Bradenton a breeze. Your first appointment is the ideal time to meet our clinicians and find out about the state of your dental health. We promise that your visit will run smoothly and efficiently, and it shouldn't hurt. We're here to help with any worries or questions you have, so just ask if you need advice or assistance. Having routine checkups helps keep your teeth and gums healthy, and we encourage you to schedule a visit with us as soon as you can.
At Manatee Dental At College Plaza in Bradenton, we are here to help you achieve your oral health goals and create the smile you want. Your dental health is our top priority, and we want to make it easy to schedule appointments at our clinic. To make your appointment, just call our office to speak with our receptionists. If you'd like, we also offer online bookings for your convenience. We're excited to meet you, so schedule your appointment with us now!