Manatee Dental At College Plaza Blog – Dental Tips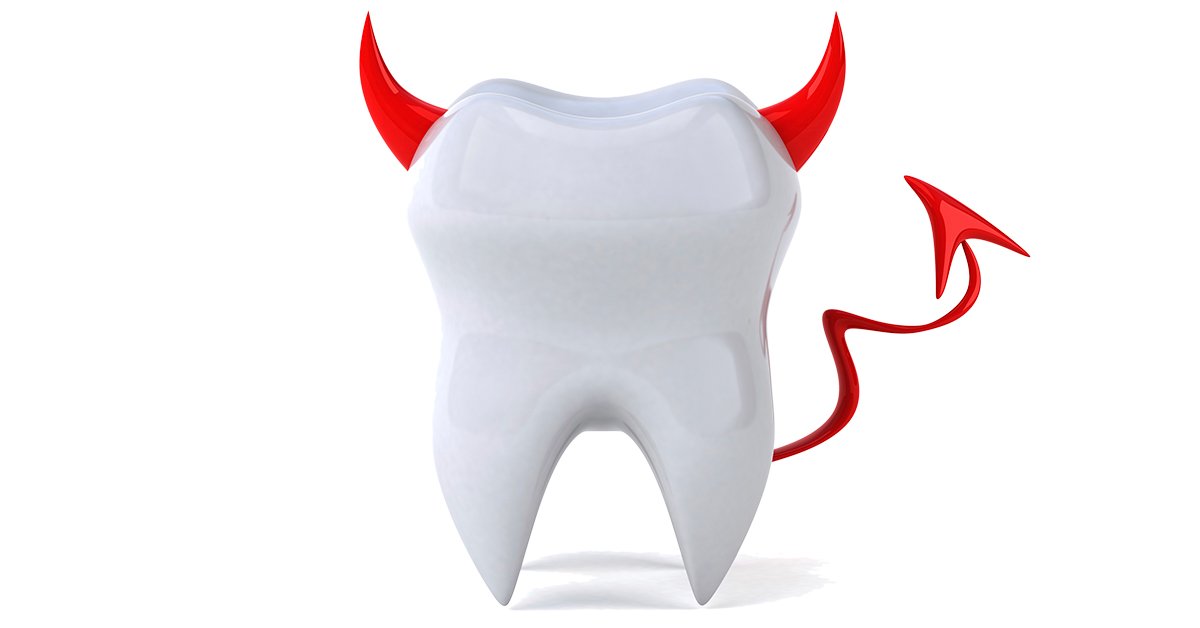 Posted on: August 18, 2015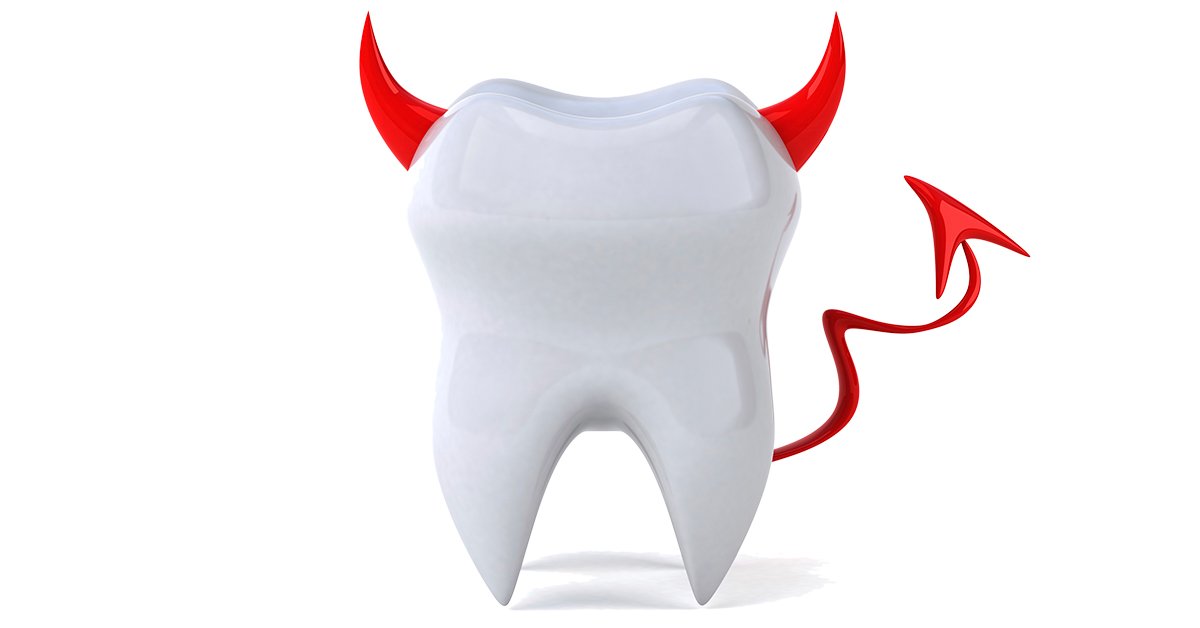 Don't let bad dental habits cause trouble for your teeth. Discover which are harming your smile and learn how to cure bad dental habits to stop your struggle.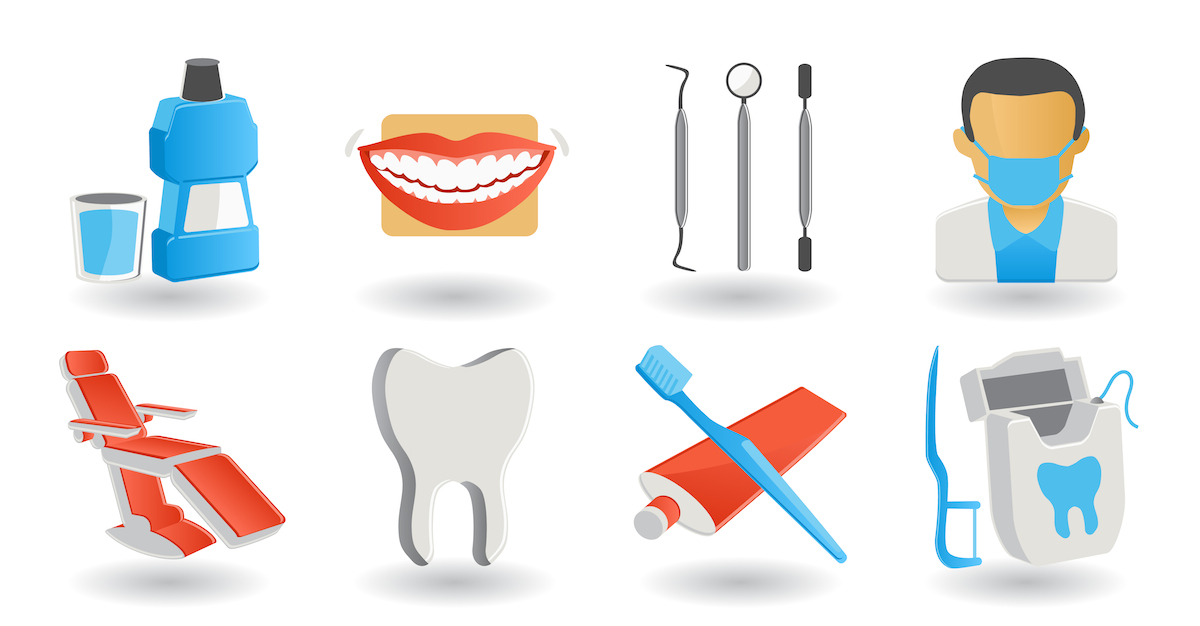 Posted on: August 4, 2015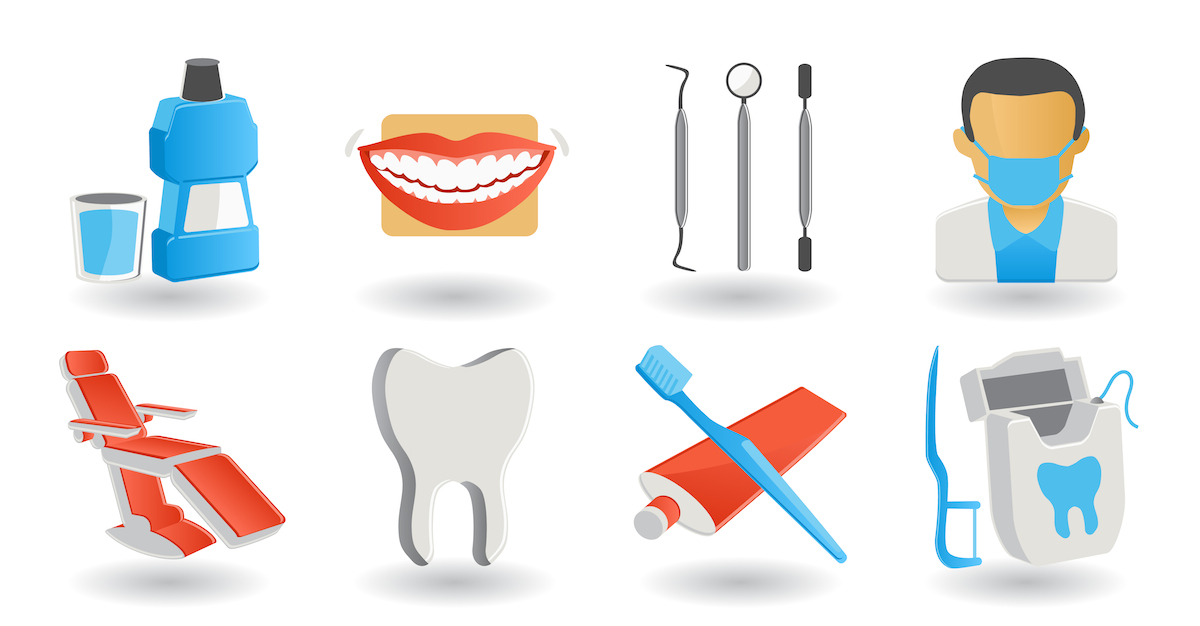 Most people brush and floss, but the tools they choose and techniques they use may not be as good as they need to be. See how your dental care habits stack up and whether you need to brush up on care.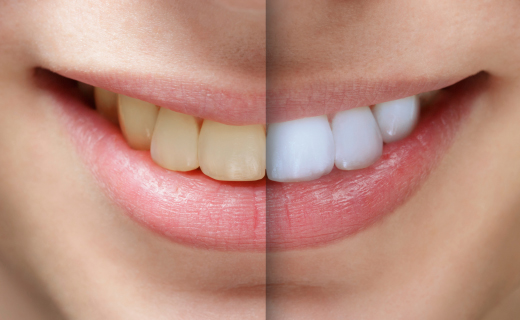 Posted on: March 31, 2015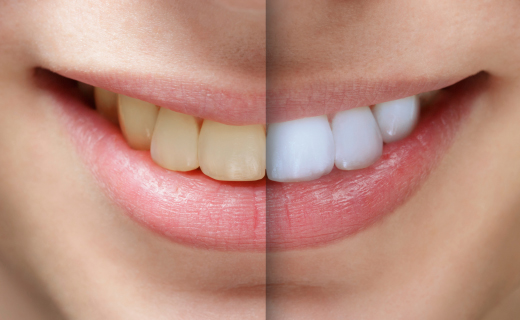 If your teeth have turned an unappealing shade of yellow or gray, you're not alone. Most people are at risk of tooth stains and discoloration from the foods and beverages they consume, their tobacco habits, and even the simple passing of years. Fortunately, there are many options for restoring your white smile including chairside professional teeth whitening treatments, abrasive toothpastes, […]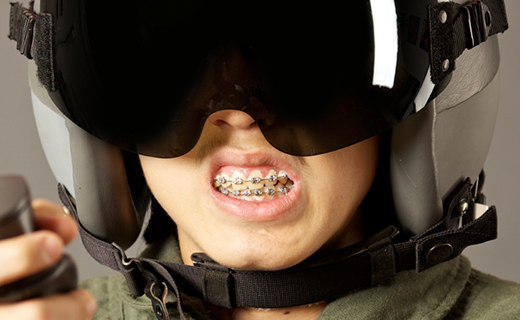 Posted on: August 19, 2014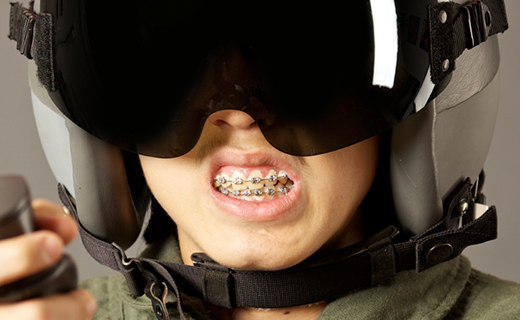 It seems as though few youngsters these days make it to adulthood without having braces or retainers for a least some period of time. Perhaps you have recently begun wearing braces or are the parent of someone who has. Understanding the proper way to care for braces and retainers is vital to maintaining good oral health and getting the most […]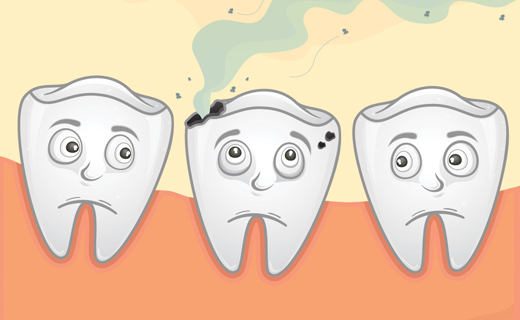 Posted on: August 5, 2014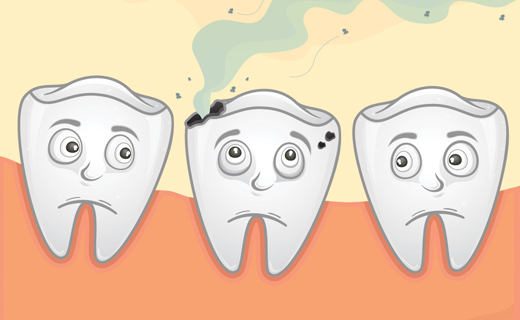 Cavities are holes or openings that form on the surface of your teeth. Also called tooth decay or dental caries, they are caused by oral bacteria, sugary beverages, sweet and starchy snacks, and poor oral hygiene. Tooth decay is one of the most common dental problems in the world. Anyone who has teeth is at risk of developing a cavity, […]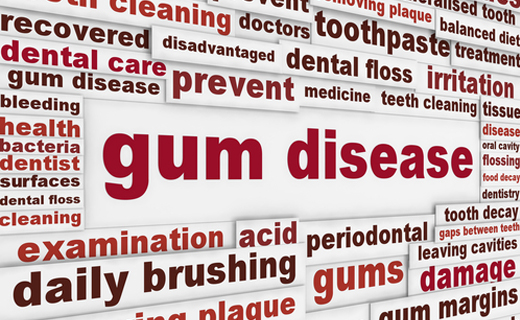 Posted on: July 8, 2014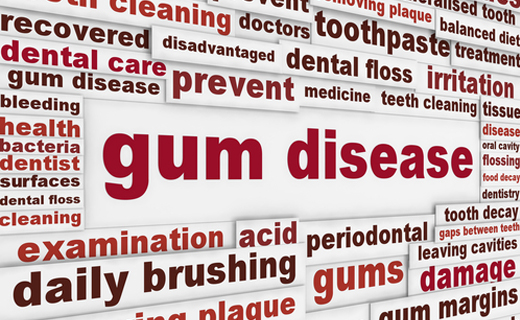 Gum disease isn't just a problem for adults. If you're a teen who doesn't practice good dental care habits, you could end up with problems like foul breath or painful toothaches. If you neglect your gums long enough, you may even lose your teeth. There's no need to panic if you have a few mild symptoms. If you're covered under […]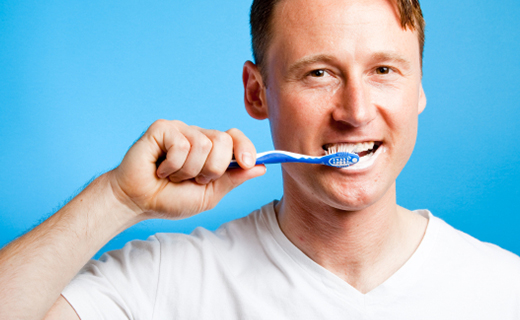 Posted on: June 10, 2014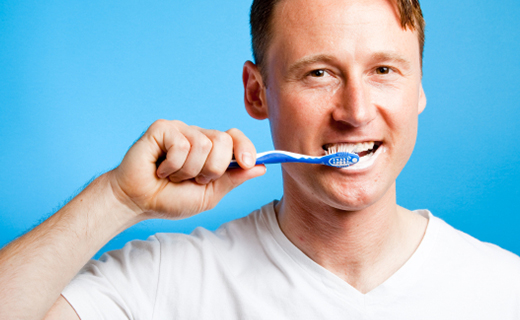 Tooth brushing is a day-in, day-out routine that rarely gets a second thought for most people. It is a standard part of any day, known to be necessary, but perhaps a bit of nuisance in the midst of living. However, tooth brushing should be completed with as much attention and quality as you might give to your gym routine or […]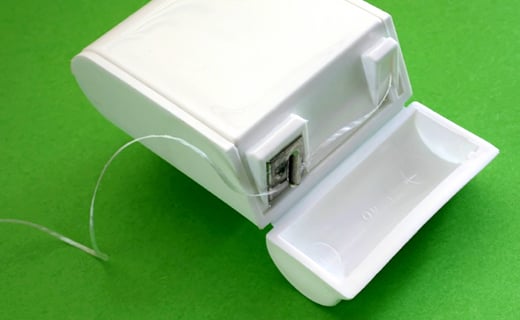 Posted on: May 27, 2014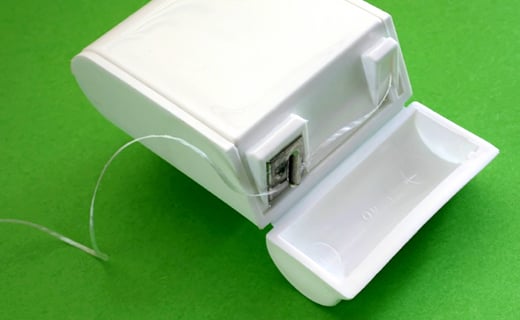 If you're brushing your child's teeth twice a day, that's a great start, but if you want to ensure optimal oral health, you should add daily flossing to your routine. Flossing removes the bacteria and plaque left behind by foods and beverages. If you don't floss, these substances cling to the surfaces between teeth where they start to erode tooth […]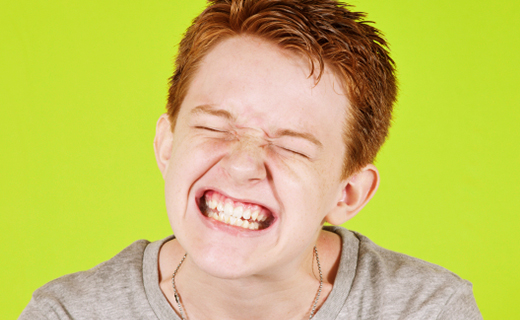 Posted on: April 29, 2014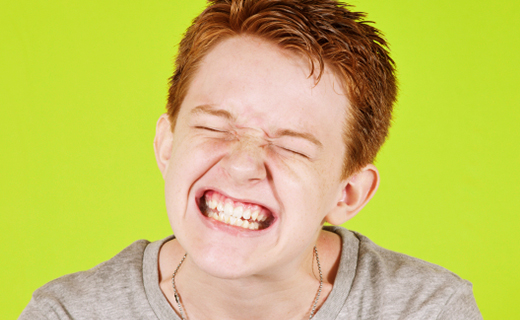 Do the twinges and tingles of sensitive teeth and gums strike a nerve with you? While tooth sensitivity is a sore subject, you don't have to live with the sting when eating things that are cold, hot, sour, or sweet. There are many ways to treat the pain and prevent it from striking again.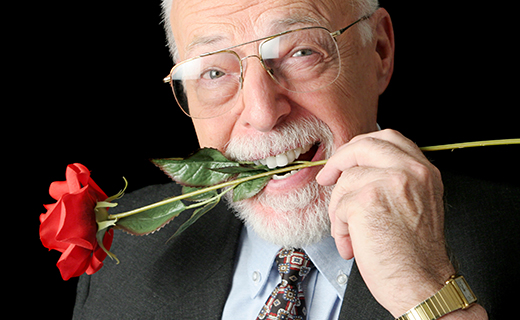 Posted on: April 15, 2014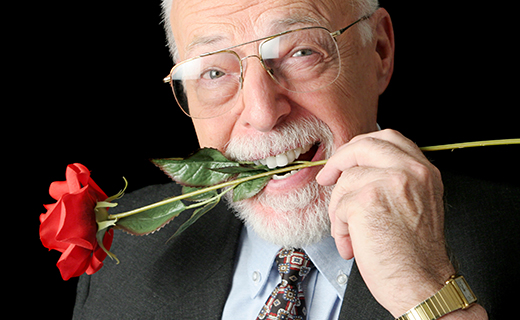 Many people enjoy excellent dental health for decades, only to discover that as they grow older, things begin to change. There are some dental health problems that are largely attributable to the aging process and must be addressed as soon as they arise. The good news is that effective dental care strategies exist that can help keep teeth of older […]