Manatee Dental At College Plaza Blog – General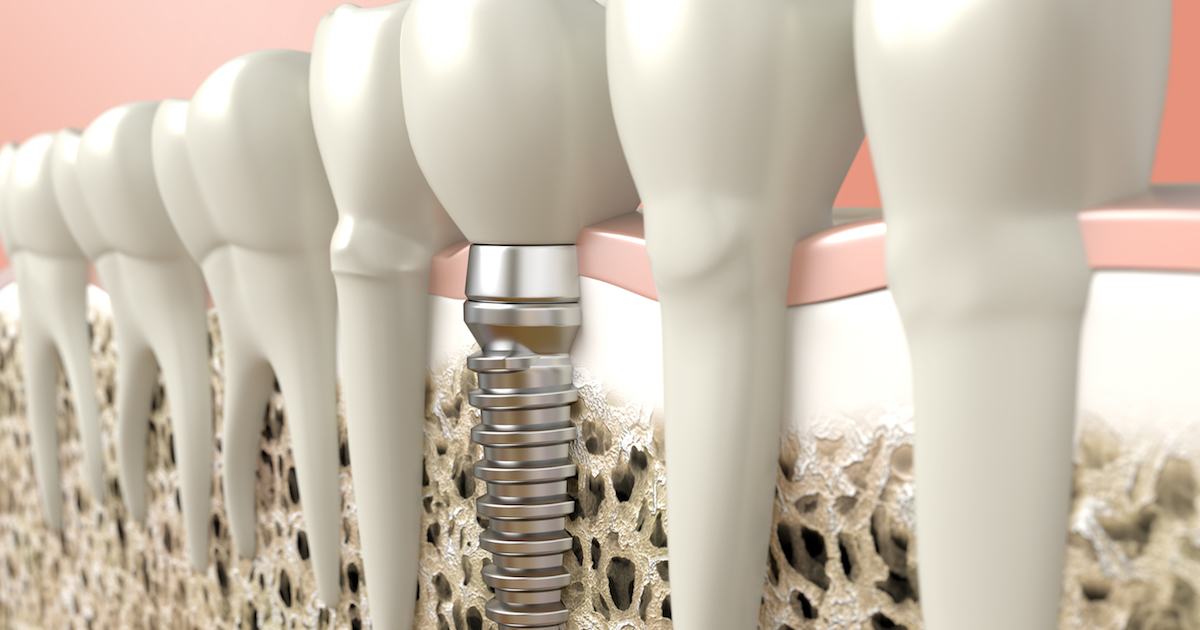 Posted on: August 16, 2016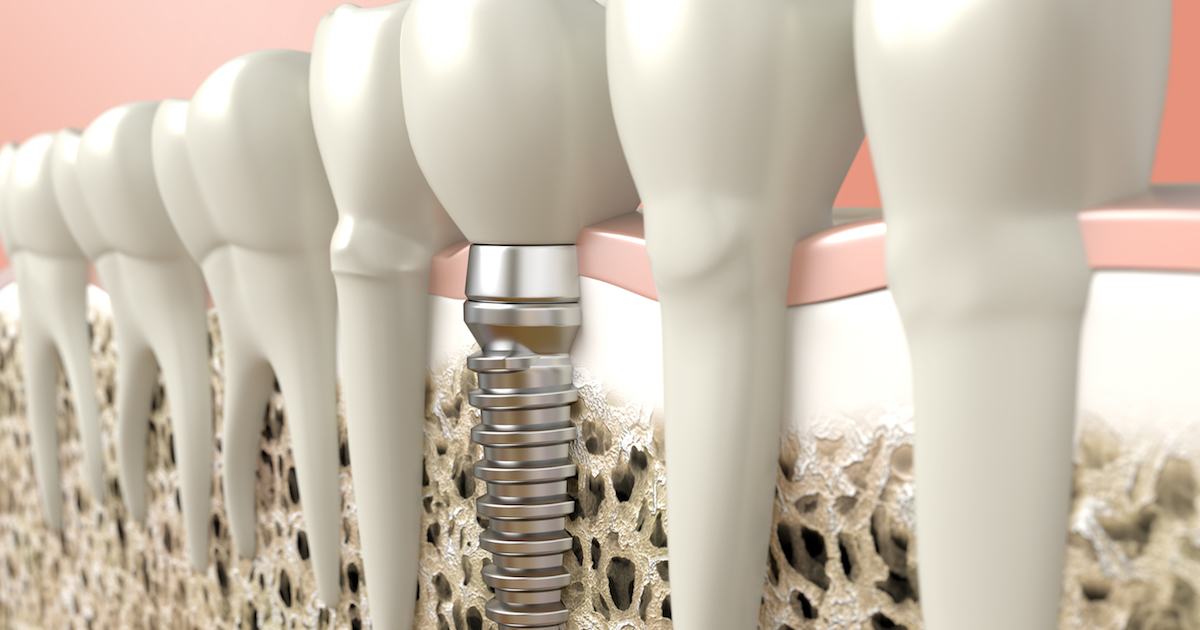 No need to live with missing teeth when a dental implant can easily restore the look, function, and health of your smile. See if this tooth replacement option can help you regain your smile and confidence.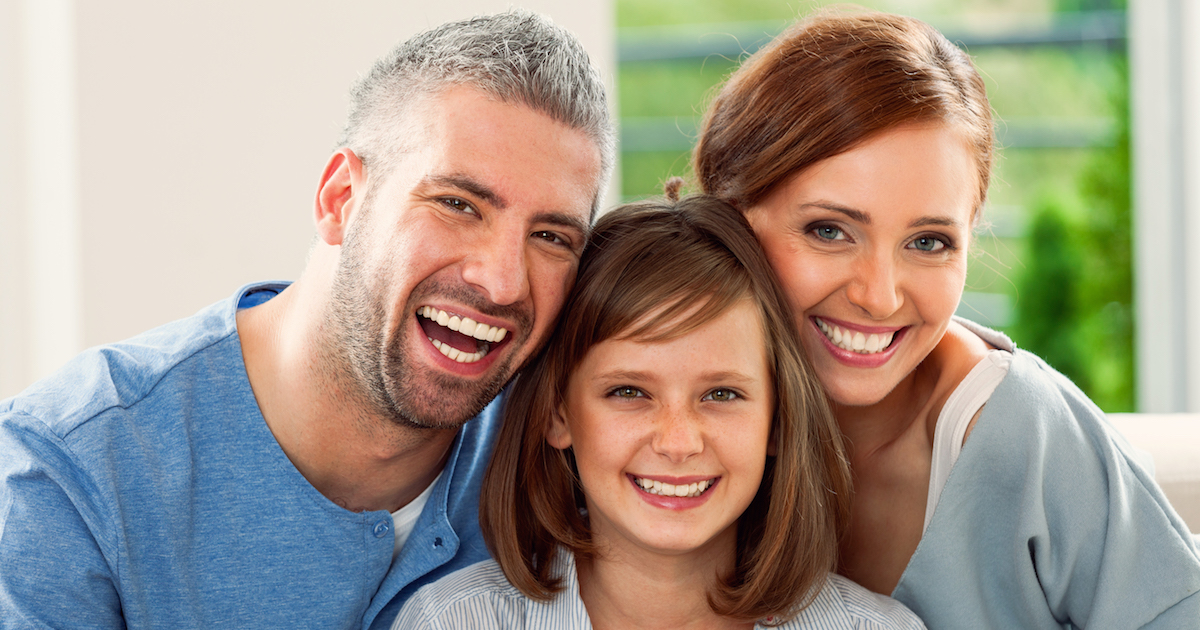 Posted on: August 2, 2016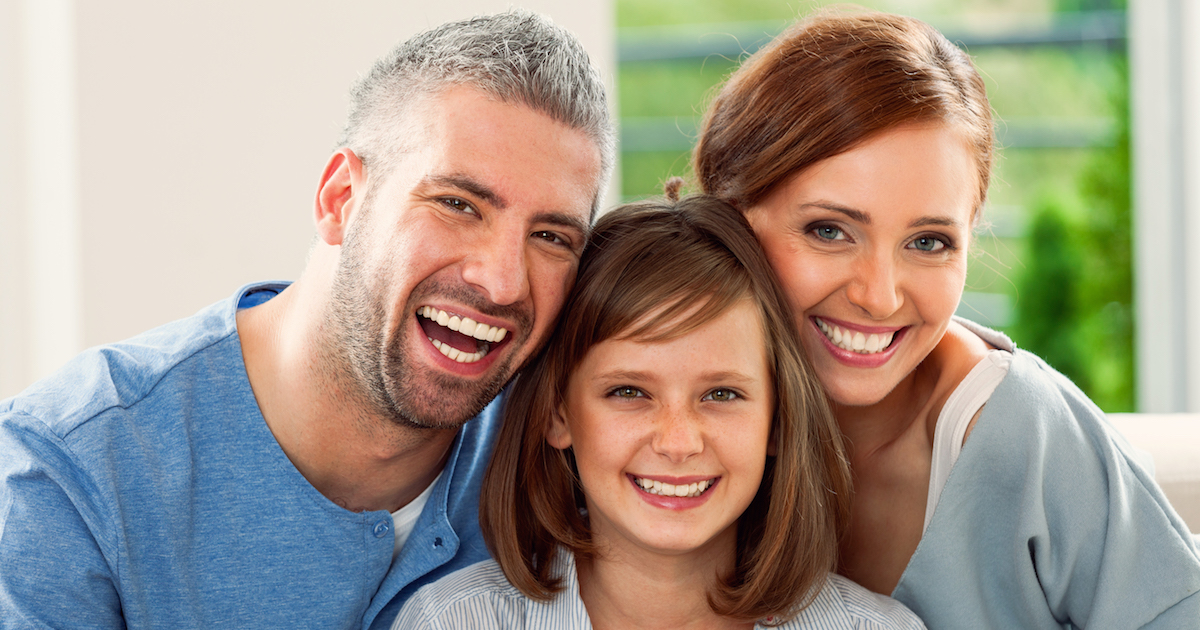 Are you self-conscious because your teeth are less than their best? Discover the ideal dental solution with cosmetic dentistry veneers.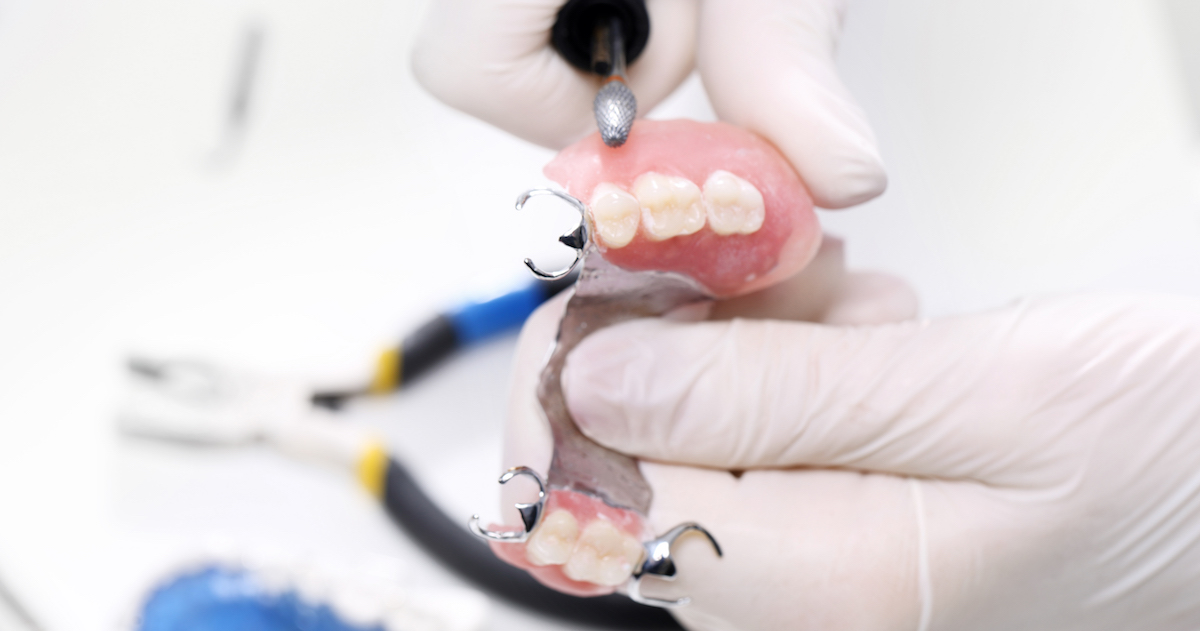 Posted on: July 19, 2016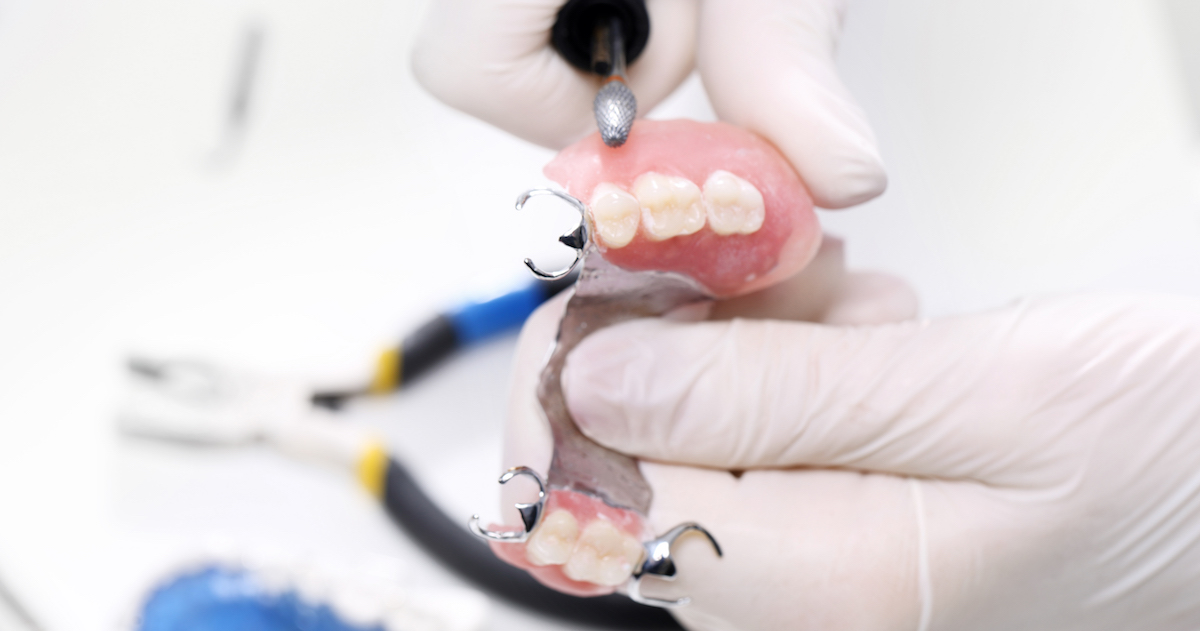 If you're missing teeth and miss the look of a full smile, discover which type of dental restoration can fulfill your need for a full set of teeth.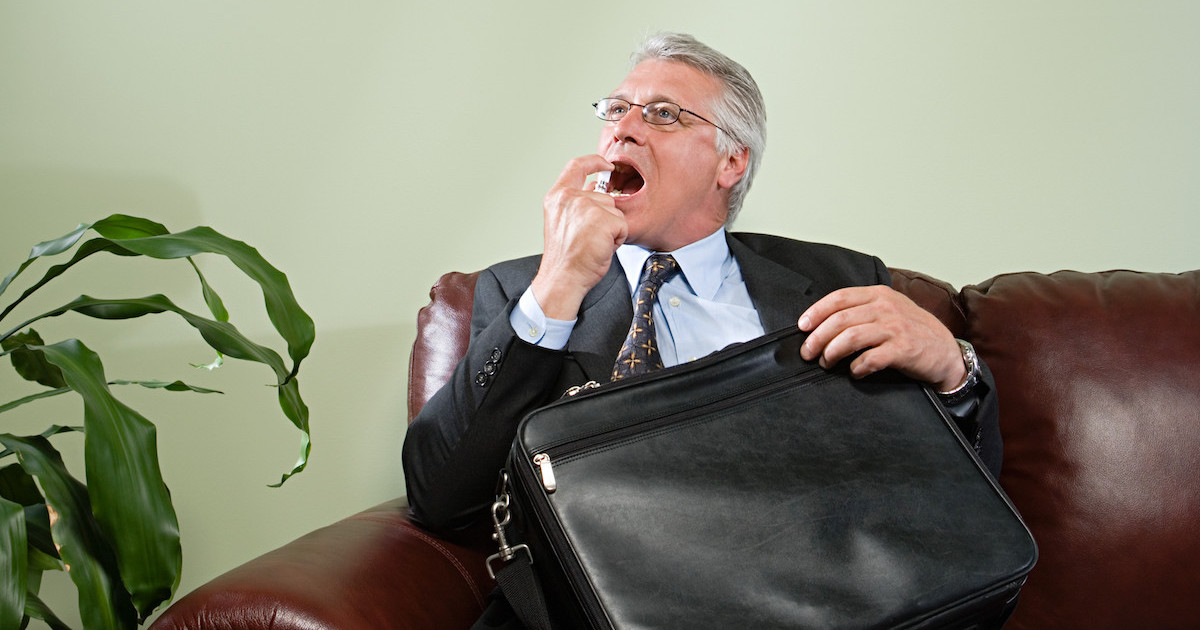 Posted on: July 5, 2016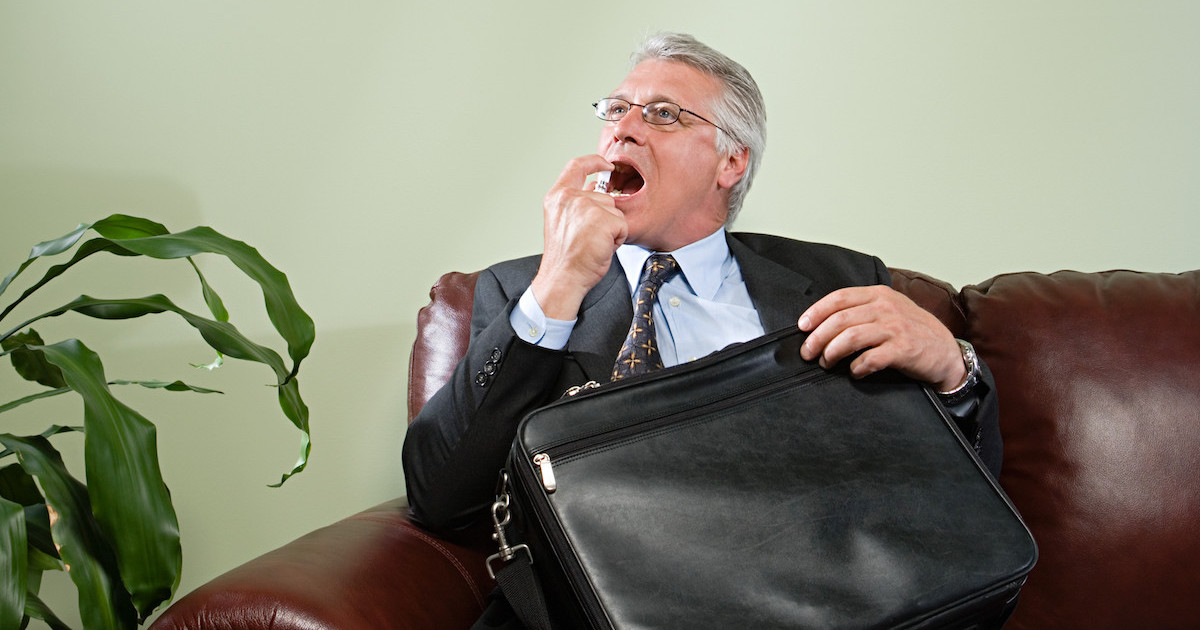 Are you struggling with bad breath? Dentists call this condition halitosis and it affects about 20 percent of people today. To make bad breath better or avoid the ailment all together, follow this expert advice.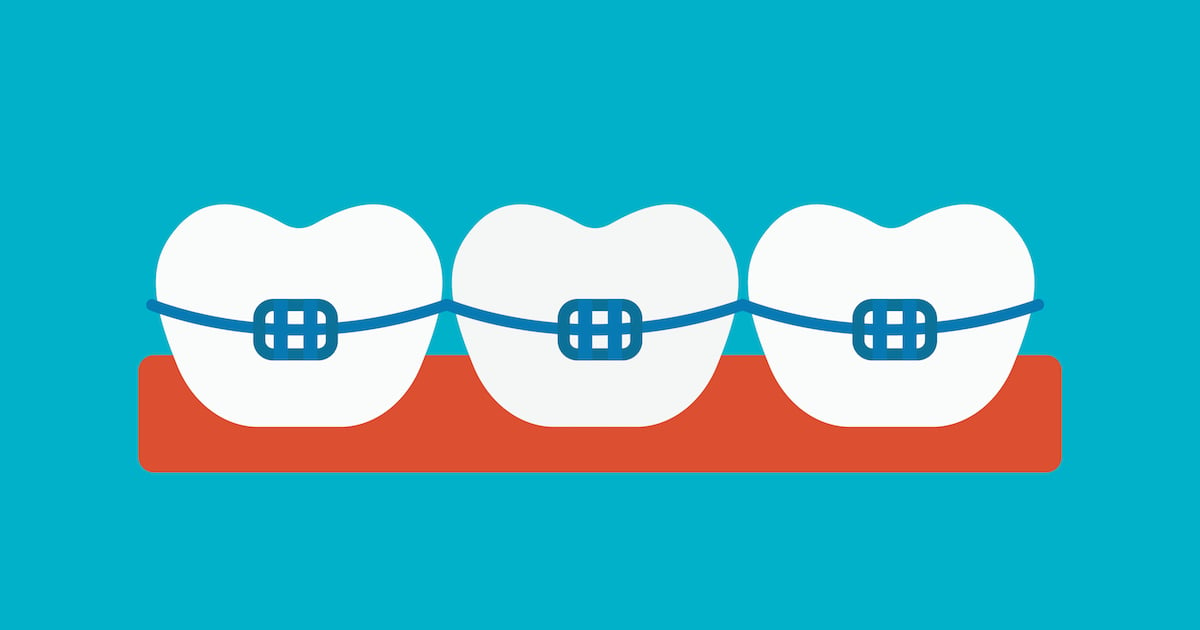 Posted on: June 21, 2016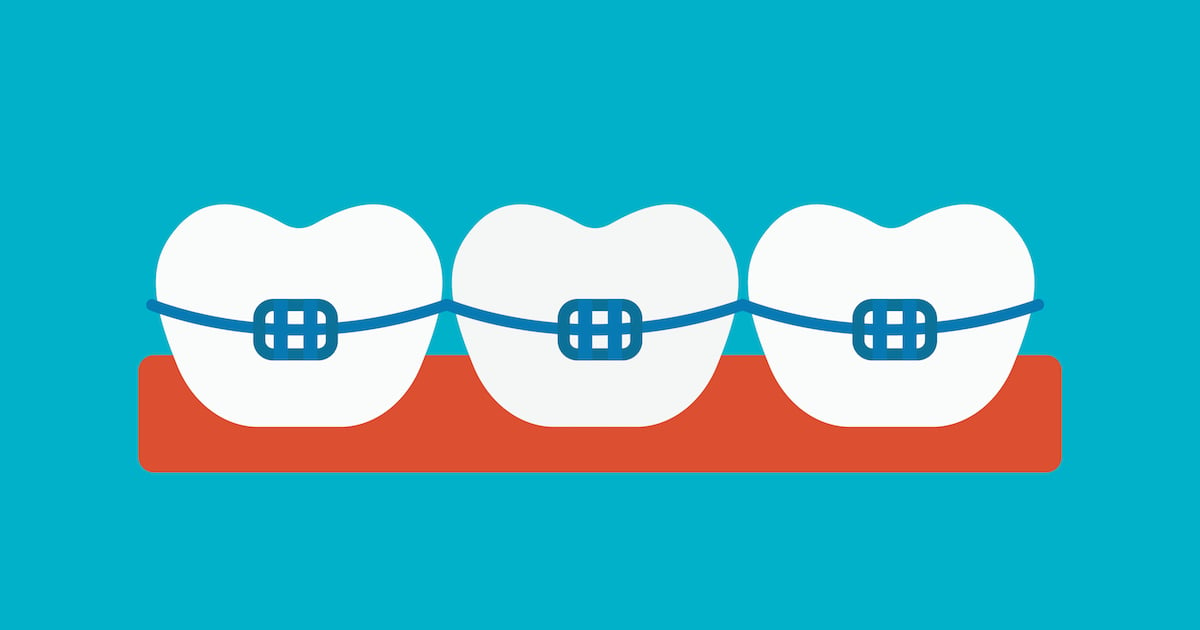 The high cost of family orthodontics today has made it a major challenge for many, especially parents trying to afford much-needed braces for kids. Discover some savvy solutions for making braces affordable.
Posted on: June 7, 2016
When it comes to protecting your child from cavities, one of the best defenses is dental sealants. See how they can protect your child.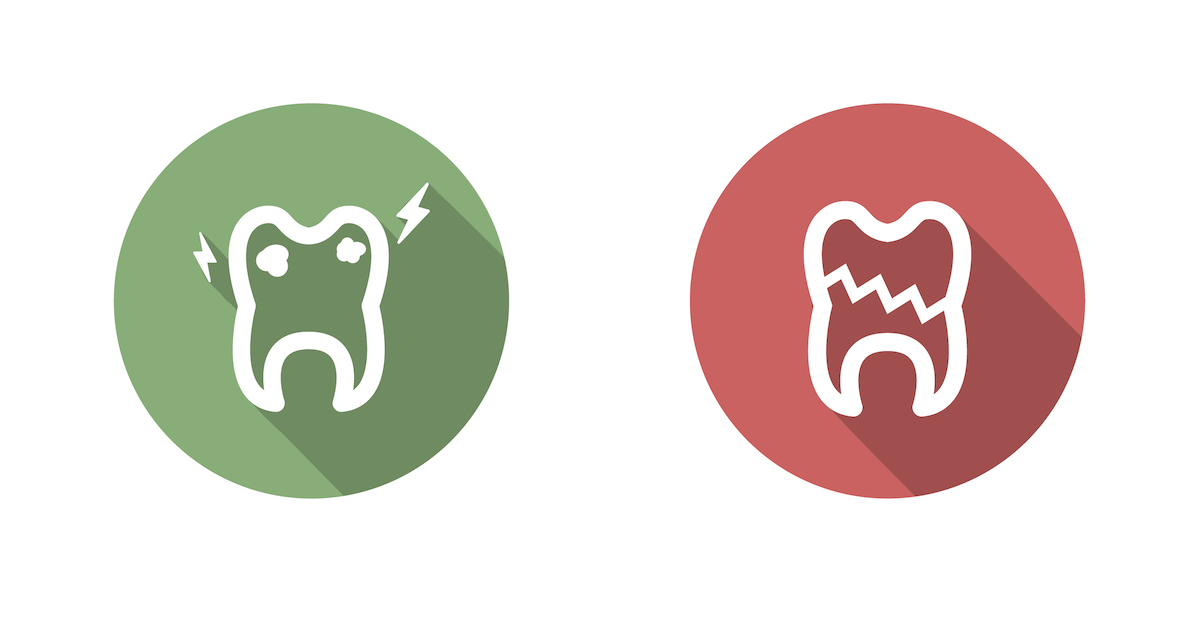 Posted on: May 24, 2016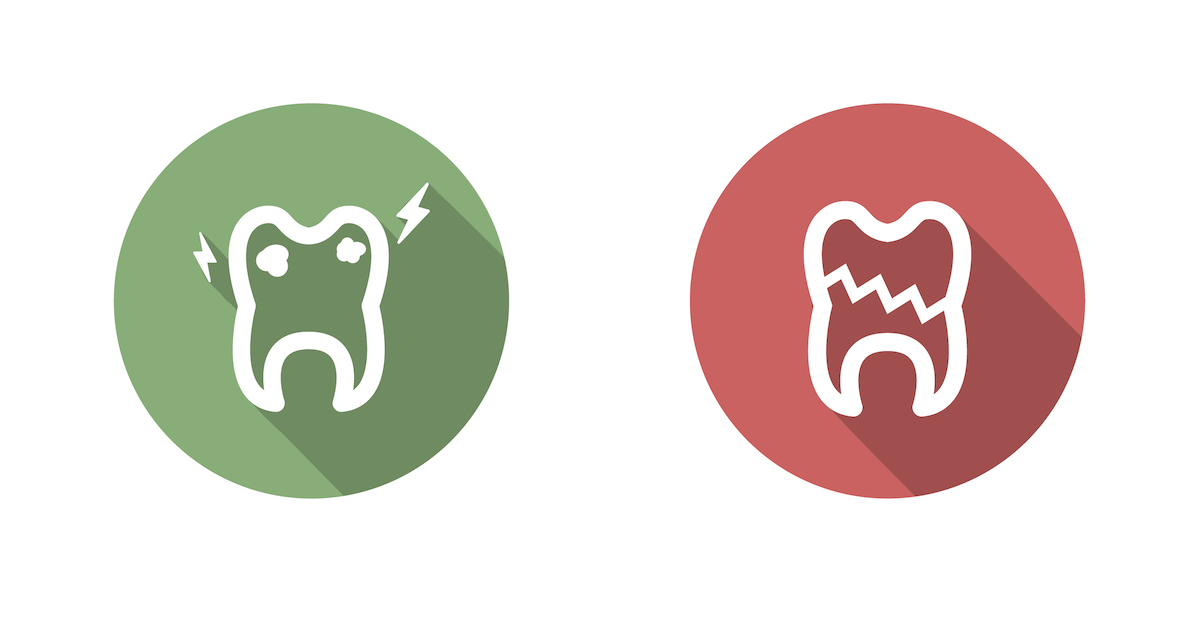 Are you suffering from a cracked tooth? Ease your pain and your mind with these simple tips for relieving and repairing a cracked tooth.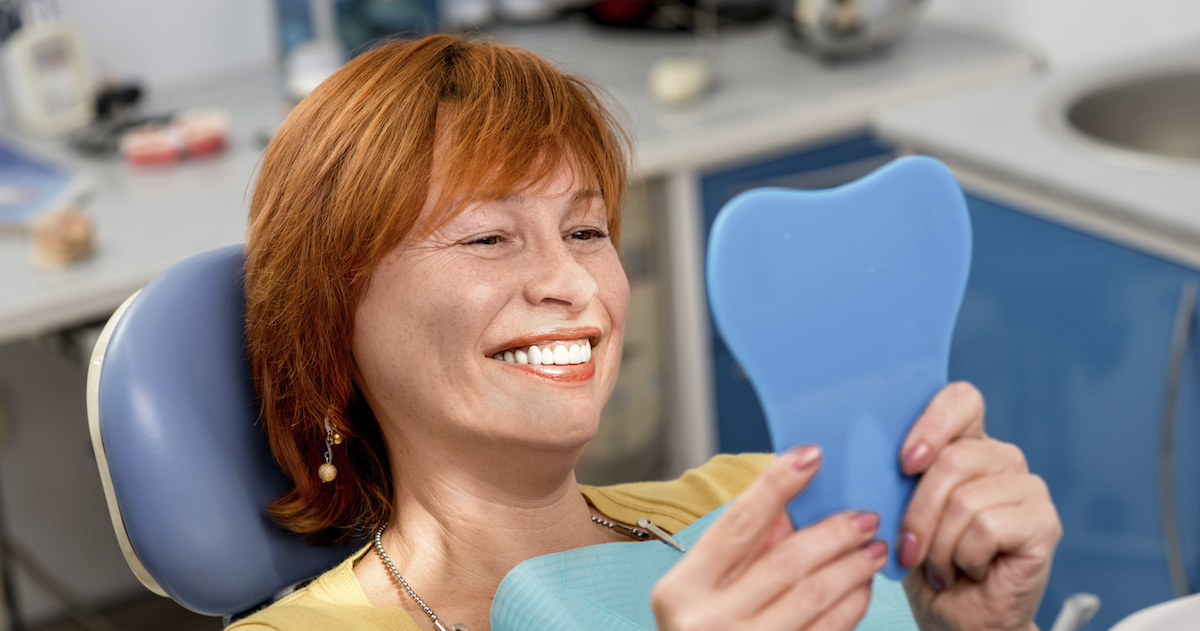 Posted on: May 10, 2016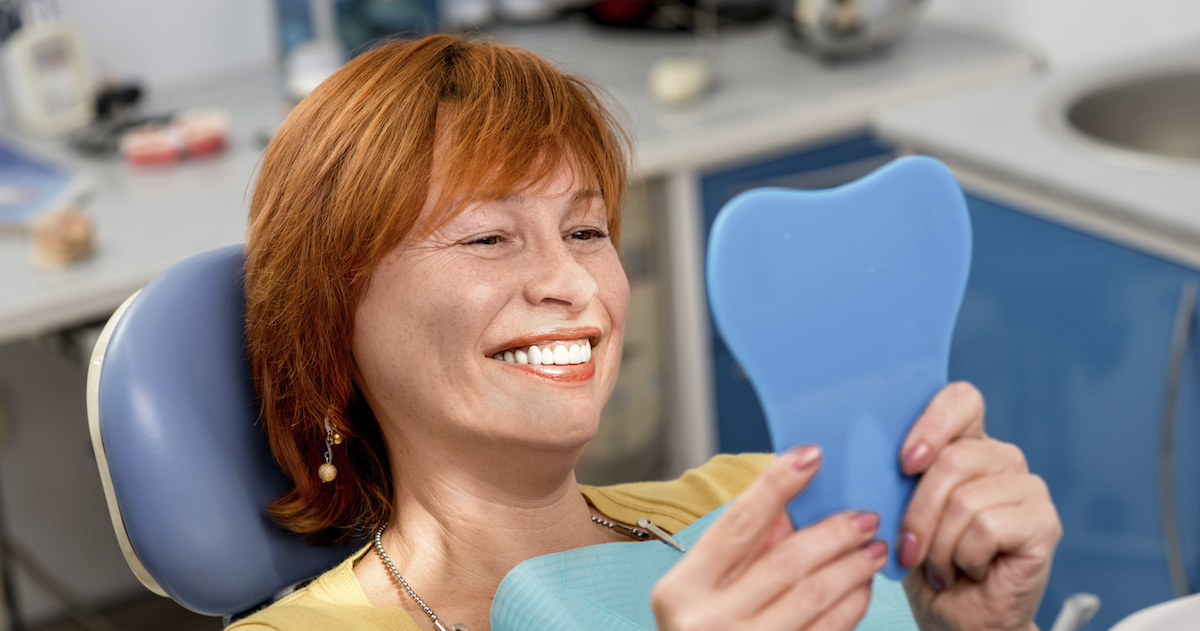 Have you lost teeth over time due to decay, disease, or accident? Learn how All-on-4® dental implants are a proven and popular way to replace missing teeth.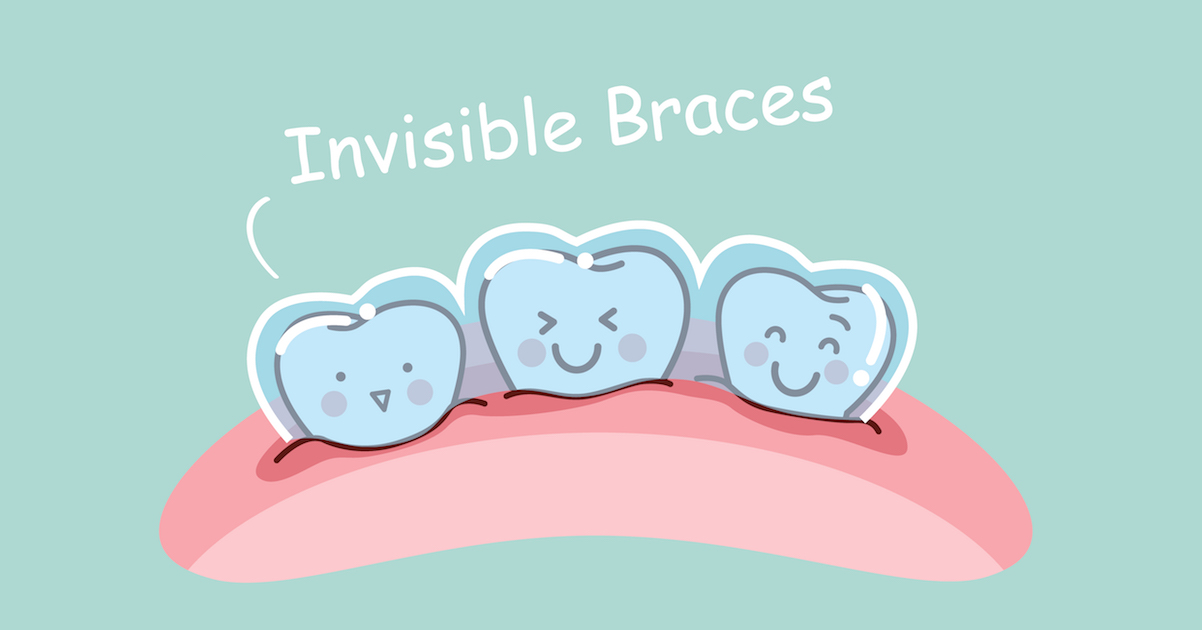 Posted on: April 26, 2016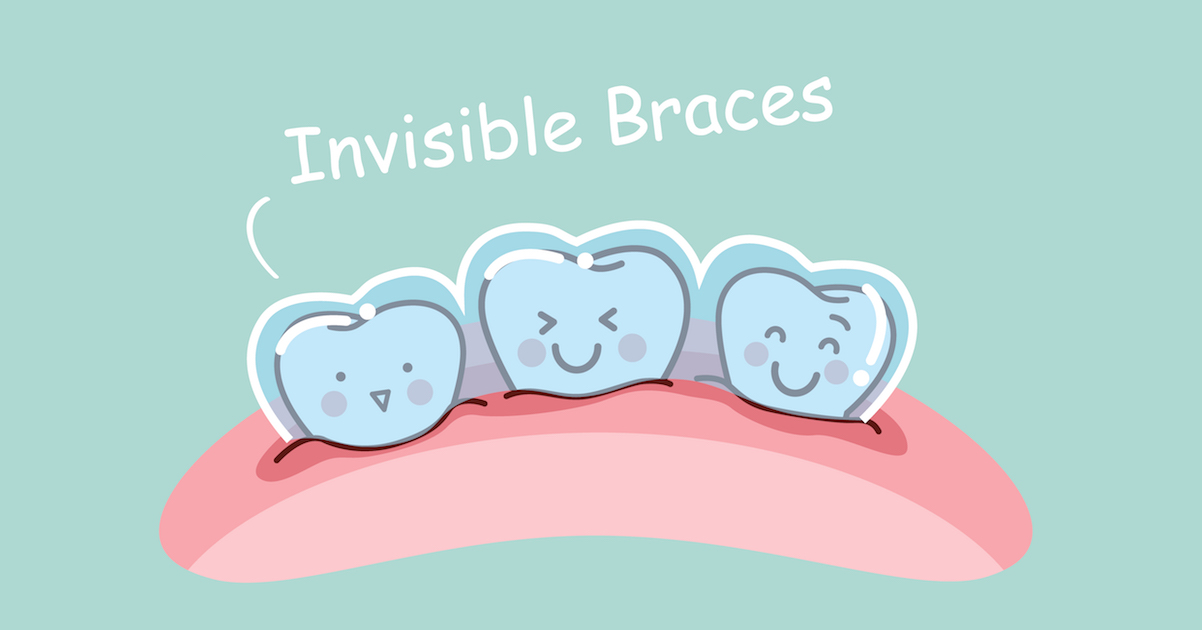 Bid bye-bye to braces with noticeable metal brackets and wires. Discover the discreet way to straighten teeth with the clear braces called Invisalign®. See why this alternative to metal braces may be the right choice for you.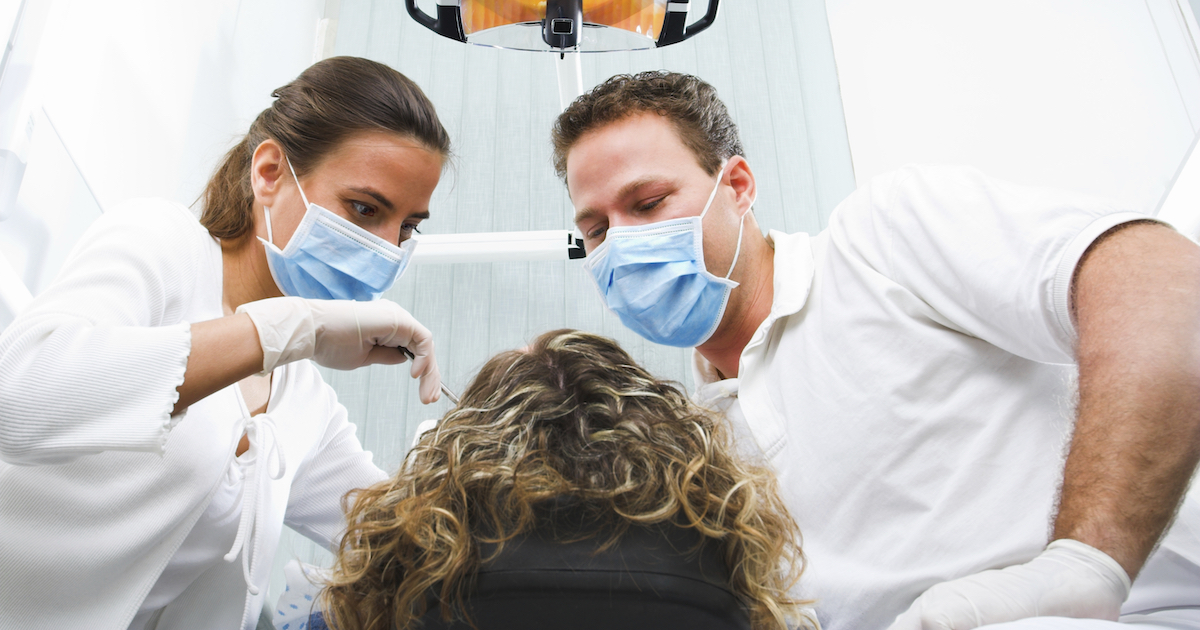 Posted on: April 12, 2016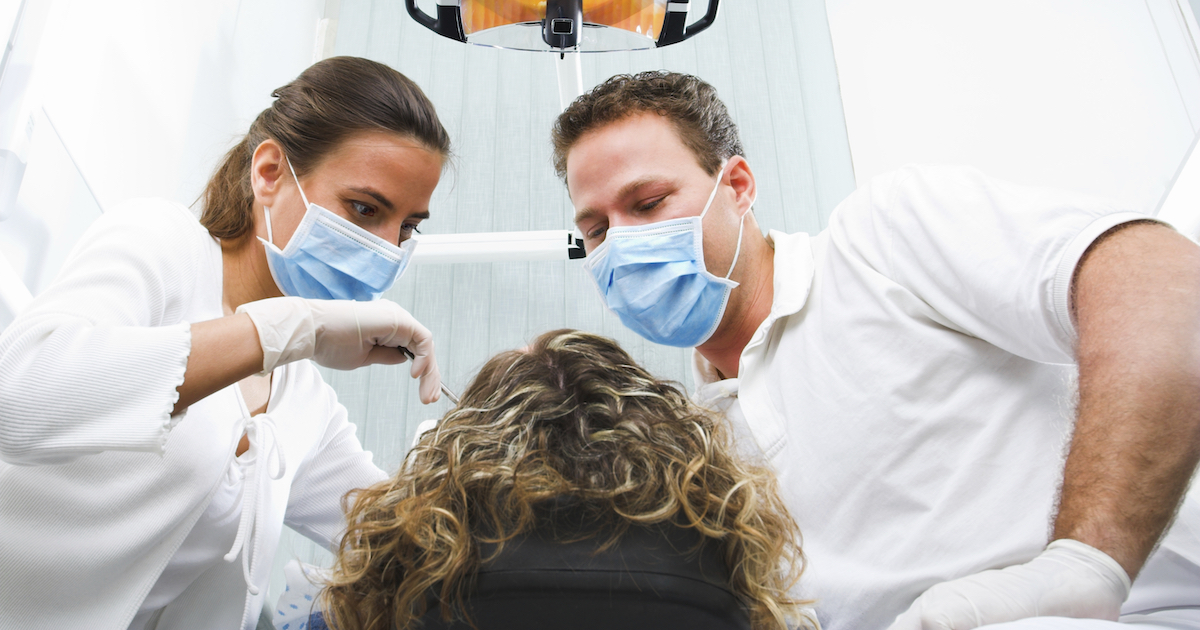 All dentists are not the same. Some specialize in oral surgery, which includes advanced surgical procedures for serious dental problems. See how oral surgery can improve how you look and feel.