Posted under:
Root Canal
Posted on: September 6, 2023
Everything You Need to Know About Tooth Extractions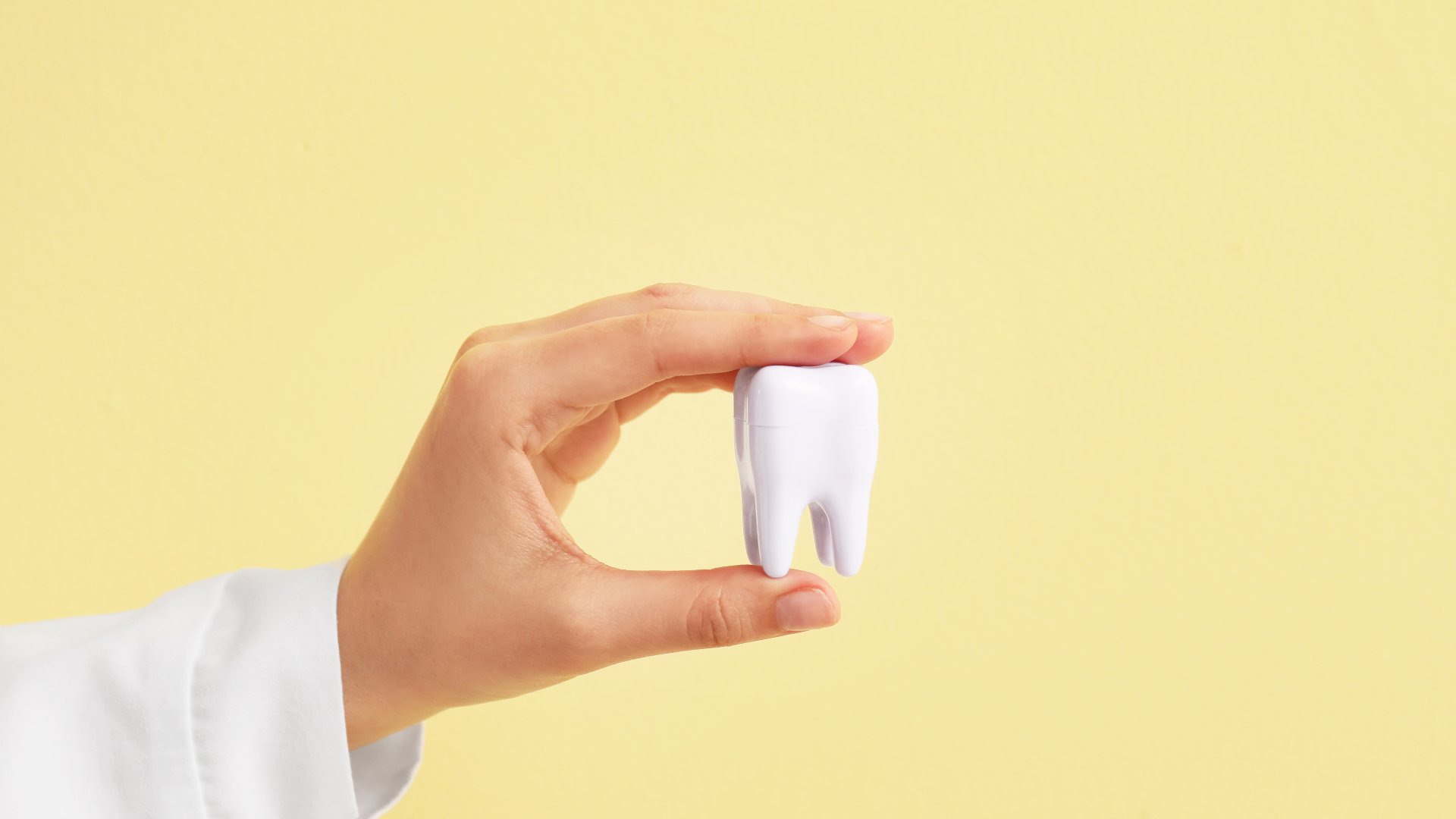 More than 20 million tooth extractions are performed each year in America, and it's the most common surgical procedure. Yet more than one-third of people in the country have dental anxiety, which is a fear of dental procedures, or dental phobia, which is fear of the dentist's chair. This number is way too large because advances in dentistry have streamlined dental procedures and made them less invasive and less painful. So if you need to have a tooth extracted, don't delay getting the procedure due to anxiety or fear. If a tooth has become decayed or infected, it can transmit the bacteria to your organs and cause disease throughout your body.
If you need to schedule a tooth extraction, call our Bradenton office and we can help you. You can't have a healthy body if you don't have good oral health, so call us today, and we'll make an appointment and answer all your questions.
How Do I Know If I Need a Tooth Extracted?
Signs that you need a tooth extraction may be subtle, or they may be obvious. You may have pain or discomfort, redness, swelling, or a loose tooth, or you may notice minor bleeding when you brush and floss. Since these can be symptomatic of other issues, you need to have a dental professional diagnose the problem. Call us for an appointment, and we'll diagnose your issue and provide a solution.
When you come to our Bradenton office for your appointment, we'll examine your teeth and gums, we'll also take X-rays, and then we'll advise you of the best treatment for your unique needs. You may need a simple extraction or a surgical tooth extraction.
Simple Extraction
A simple extraction is typically performed on an easily accessible tooth that's no longer functional due to disease, damage, or decay, and it cannot be repaired. Typically, a dentist will try to save a tooth, but sometimes that isn't possible. If you need a simple tooth extraction, your dentist will apply a local anesthesia, then remove the tooth using special tools.
Surgical Extraction
If you need a surgical extraction, we may refer you to a local oral surgeon. This type of procedure is typically used for teeth that aren't readily accessible, such as an impacted wisdom tooth or any other tooth that hasn't fully erupted. This procedure is more complex than a simple extraction. It requires a longer procedure time and extended recovery time. For either procedure, we recommend you arrange for transportation home afterward.
For a surgical extraction, you may receive sedation, local anesthesia, or general anesthesia depending on your circumstances. Your surgeon will make small incisions in your gums to remove the tooth, often in several sections, and the incisions will be closed with stitches. You'll be provided with aftercare instructions that you should carefully follow so that your healing goes smoothly and as quickly as possible.
Extraction Recovery Time in Bradenton
Your recovery time will be unique to you and will depend on the procedure you had and your body's physiology, but the following tips can help speed your recuperation and make it more pleasant:
Control the bleeding by continually biting down on the gauze pad and replacing it as needed. Your bleeding should stop within 30 minutes, but if it doesn't, then call our Bradenton office.
Manage your pain and discomfort by using over-the-counter analgesics as directed by your dentist.
During the first 24 hours, avoid smoking, using a straw, spitting, or strenuous activities. Ask your dentist about using a straw since that particular activity can adversely affect your clot for longer than 24 hours and lead to a condition called dry socket.
Maintain good oral hygiene but avoid the site for 24 hours. After that, you can begin to clean it gently with a soft-bristled toothbrush.
After 24 hours, begin to gently rinse your mouth with warm salt water. This will help fight infection and promote healing.
The above are suggestions for promoting healing and comfort as you recuperate. They won't override your dentist's recommendations or the aftercare guidelines you were given. Always follow your dentist's instructions and remember to call our office if you experience problems.
Do You Need a Tooth Extraction?
If you think you need an extraction, Manatee Dental At College Plaza should be your first call. We're among the best in the Bradenton area, and we're sure you'll be happy with your dental procedure.
Our only goal is to help you maintain good oral health because you can't have a healthy body or a beautiful smile without good oral health. If you need to schedule an appointment, call Manatee Dental At College Plaza at (941) 584-4356, and we'll help you.
Call us today. You'll be glad you did.