Posted under:
General
Posted on: July 5, 2016
How To Halt Halitosis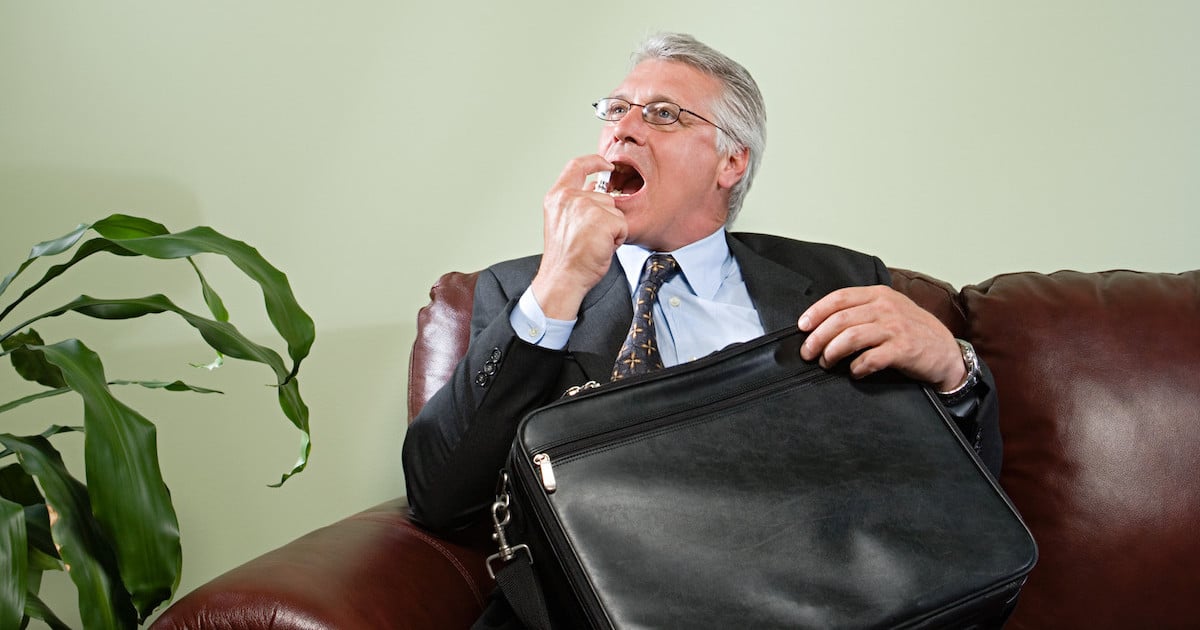 Are you struggling with bad breath? Dentists call this condition halitosis and it affects about 20 percent of people today. To make bad breath better or avoid the ailment all together, follow this expert advice. Reasons for Halitosis In order to treat and beat bad breath, you have to know the cause of your condition. Discover the most common causes of this embarrassing condition:
Lack of regular brushing
Failing to floss every day
Plaque build-up on teeth, gums, and tongue that breeds sour-smelling bacteria
Not visiting an affordable dentist for regular dental check-ups and cleanings
Dry mouth, which means that there isn't enough saliva to wash away lingering oral bacteria
Oral infections
Odorous foods and drinks, such as garlic, onions, and coffee
Tobacco use
Medical conditions and medications
Advice for Avoiding Bad Breath According to family dentistry experts, halitosis can be simple to treat, but it's even easier to prevent. The best strategy is better oral hygiene. Try these simple suggestions to stop bad breath before it can start:
Brush your teeth at least twice a day, preferably after each meal and snack.
Try an advanced toothpaste designed to fight halitosis. Ask your family dentistry clinic for brand recommendations.
Floss at least once a day, but preferably after every meal and snack.
Use a tongue scraper to remove bacteria build-up on your tongue that results in bad breath.
Use an antibacterial mouth rinse to kill lingering oral bacteria.
Visit an affordable dentist for regular check-ups and cleanings.
To learn about our family dentistry practice in Bradenton, call today at or make an appointment. Manatee Dental offers affordable family dentistry and gentle, compassionate dental care in Bradenton. With 2 affiliated practices in the Bradenton area, our offices are conveniently located with extended hours to meet your needs. At , we provide most dental services, from basic preventative care and general dentistry to specialized procedures and complete dental reconstruction. We accept most dental insurance plans and offer affordable financial solutions for any budget. Patient satisfaction is our top priority and we strive to provide the exceptional, affordable dental care and personal touch that lead to lasting relationships. A smiling patient is our greatest reward and we look forward to keeping those smiles healthy, beautiful, and bright. Discover an affordable dentist who truly cares at .