Posted under:
General
Posted on: March 29, 2016
Rush to an Emergency Dentist for this Major Dental Danger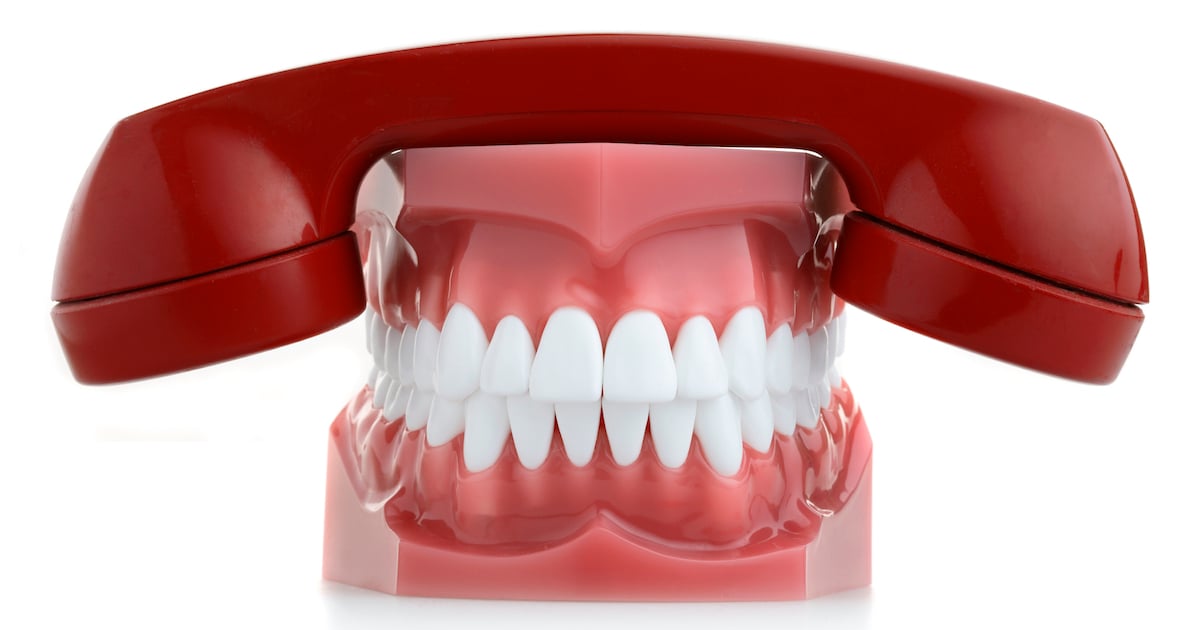 If you don't take severe tooth pain seriously, you may be putting your life in danger. That's because this pain is a telltale sign that you have a dental abscess. Discover how to protect yourself from this critical condition. Why You Can't Ignore a Dental Abscess Many people have never heard of a dental abscess or know about the risks. An abscess is a pus-filled infection either inside the tooth or in between the tooth and gums. It's caused from bacteria that have seeped into the tooth's protective enamel. The first sign is typically mild pain that quickly becomes intense. Soon after, you will quickly start to experience other major dental problems. You must take an abscess very seriously and if you can't reach your regular dentist, you must get to an emergency dentist for treatment. As soon as you notice any of the following symptoms, immediately seek emergency dental services Bradenton:
Persistent, throbbing pain in mouth
Sharp, sudden pains around teeth and gums
Swollen face, jaw, or neck glands
Tender, swollen gums
Sensitivity to hot, cold, and pressure
Difficulty chewing
Fever
Very bad breath
The Reason to Rush to an Emergency Dentist Since a dental abscess can't heal on its own, you need to get it treated right away. If you don't quickly seek emergency dental services Bradenton, the severe infection can spread very quickly and actually threaten your health. As soon as you notice any of the symptoms, you need to rush to an emergency dentist Bradenton to possibly save your life. 5 Ways to Prevent a Dental Abscess But developing an abscess doesn't have to happen to you. If you practice good oral hygiene and get regular professional care, you can avoid having to rush to an emergency dentist Bradenton with an abscess. Follow these five simple steps to protect yourself from this problem:
Brush your teeth at least twice a day.
Floss every day.
Get dental checkups and cleanings every six months, or as recommended by your dentist.
Eat a healthy diet.
Have any dental concerns treated immediately.
To get the dental care you deserve from an affordable dentist in Bradenton, call today at or make an appointment. Manatee Dental offers affordable family dentistry and gentle, compassionate dental care in Bradenton. With 2 affiliated practices in the Bradenton area, our offices are conveniently located with extended hours to meet your needs. At , we provide most dental services, from basic preventative care and general dentistry to specialized procedures and complete dental reconstruction. We accept most dental insurance plans and offer affordable financial solutions for any budget. Patient satisfaction is our top priority and we strive to provide the exceptional, affordable dental care and personal touch that lead to lasting relationships. A smiling patient is our greatest reward and we look forward to keeping those smiles healthy, beautiful, and bright. Discover an affordable dentist who truly cares at .