Posted under:
General
Posted on: January 5, 2016
What's the Link Between Family Dentistry and Your General Health?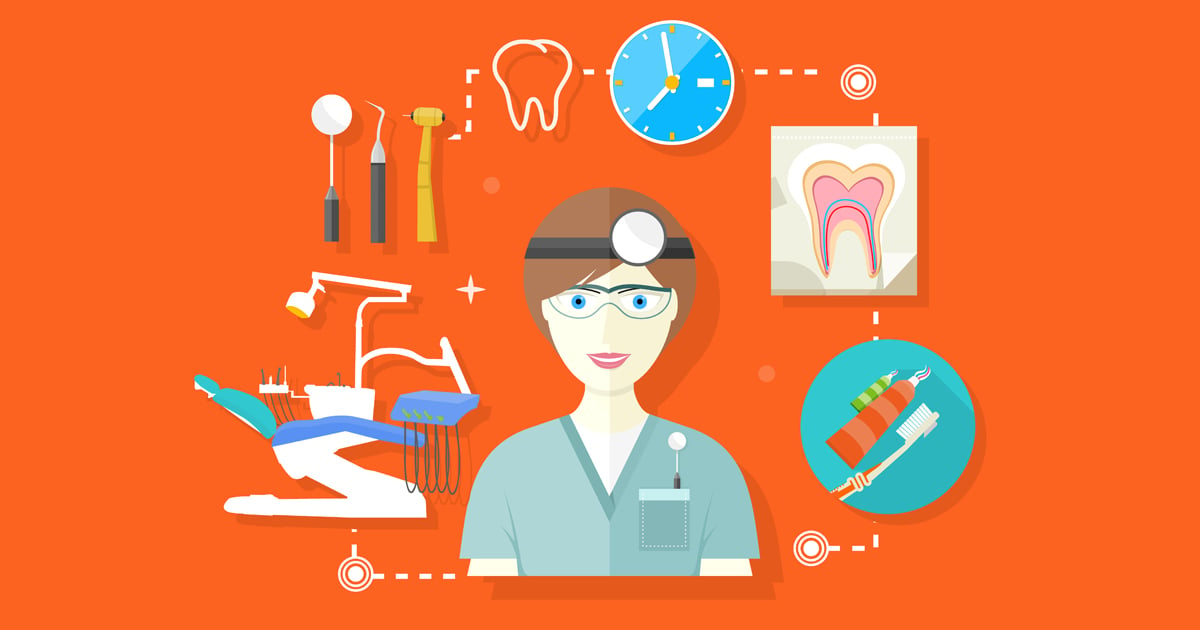 Do you know that your dentist can tell a lot about your general health by performing a simple dental exam? The connection between poor oral health and systemic illness has been proven by medical research. Most illnesses can produce signs and symptoms in your mouth. Some are only obvious to a trained eye. When disease starts in your mouth, it can affect other parts of your body. The link between oral and general health gives your dentist the ability to help discover serious medical problems early, so be sure to keep your dental care appointments. Bacteria, Oral Disease, and your Overall Health Your mouth is full of bacteria. If you make a habit of failing to brush or floss, plaque buildup and infection will eventually set in. Then tooth decay, gum disease, and tooth loss follow. According to some studies, the toxins produced by oral bacteria and the associated inflammation of periodontitis can play a role in the development of some serious diseases. Also, when saliva flow is reduced because of certain medications or medical conditions, it can affect your health. Saliva normally washes away food particles and neutralizes the decay-causing acids produced by bacteria. Poor saliva flow may result in bacterial overgrowth despite your best efforts at good hygiene. Beyond Family Dentistry: The Relationship between Systemic Diseases and Poor Oral Health Family dentistry professionals may often be the first ones to see the signs and symptoms of a systemic disease, and some of these are serious or even fatal. The following conditions are all associated with oral health problems: Endocarditis spread through oral infection Alzheimer's disease in people who experience tooth loss before age 35 Premature birth and low birth weight Sjogren's syndrome Cardiovascular disease with associated heart attacks and strokes Osteoporosis Diabetes with associated gum disease contributing to poor glucose control Oral lesions suggesting HIV and AIDS Improve Your Dental Care Habits and Make Sure to See an Affordable Dentist You can improve your oral health by brushing twice each day, flossing daily, eating healthy foods, and avoiding tobacco. Most importantly, be sure to schedule regular visits with an affordable dentist so you can keep your mouth healthy and protect the rest of your body. To learn about our family dentistry practice in Bradenton, call today at or make an appointment. Manatee Dental offers affordable family dentistry and gentle, compassionate dental care in Bradenton. With 2 affiliated practices in the Bradenton area, our offices are conveniently located with extended hours to meet your needs. At , we provide most dental services, from basic preventative care and general dentistry to specialized procedures and complete dental reconstruction. We accept most dental insurance plans and offer affordable financial solutions for any budget. Patient satisfaction is our top priority and we strive to provide the exceptional, affordable dental care and personal touch that lead to lasting relationships. A smiling patient is our greatest reward and we look forward to keeping those smiles healthy, beautiful, and bright. Discover an affordable dentist who truly cares at .